What does flood protection with FloodFrame cost?
No two structures are alike, FloodFrame can protect them all.
We customise FloodFrame to your unique structure, adapting it to the specific size, layout, and other relevant features such as patios, garages, stairs, and more.
FloodFrame will typically be installed around AC units, septic tanks, and pool equipment that is located adjacent to the home, keeping these functional and expensive items safe from flooding
Some features on the property may require slight modifications e.g. moving a bush, or reinforcing a fence. Our assessment takes all of this into account and is included in our final offer.
FloodFrame starts at approximately $120 per linear foot of FloodFrame. This includes the entire system and installation cost. The final cost depends on the complexity of the structure and surrounding area.
Call us today for a free consultation and quote!
Let us help you get your flood protection system financed! Split up your cost to small monthly payments for your peace of mind.
Added Bonus! Our standard installation includes a drainage system between FloodFrame and the structure. This system helps protect from potential seepage during long standing floods and potential infiltration should there be rain running down the walls of the structure, inside of FloodFrame. An additional benefit to this drainage system is providing an avenue to moisturize your foundation during dry periods, helping to prevent foundation cracking.
Have you considered this?
If you haven't already done so, it could be useful to include following when considering flood protection of your house:
The emotional impact of having your house and possessions flooded and living with the risk of flooding
The property value decreases when your house is at risk of flooding
Many homeowners struggle to sell their house when it's at risk of flooding
The cost of many months of rehousing
The high cost of renovation after flooding
The house cannot be used for a long time after flooding
The limit for declaring floodings increases, so it will take more and more for the Council of Floodings ("Stormrådet") to declare a flooding and for homeowners to get their damages covered. In short, floodings will only become severe that the Council of Floodings cannot cover. This makes flood protection incredibly important.
Increased own risk of property and moveables. The own risk can cost up to 7.425 USD (50.000 kr.) and likewise, moveables can also cost up to 7.425 USD. Each time a house gets flooded, no matter if it's caused by flooding or cloudburst, the own risk increases.
Self-payment for storage of possessions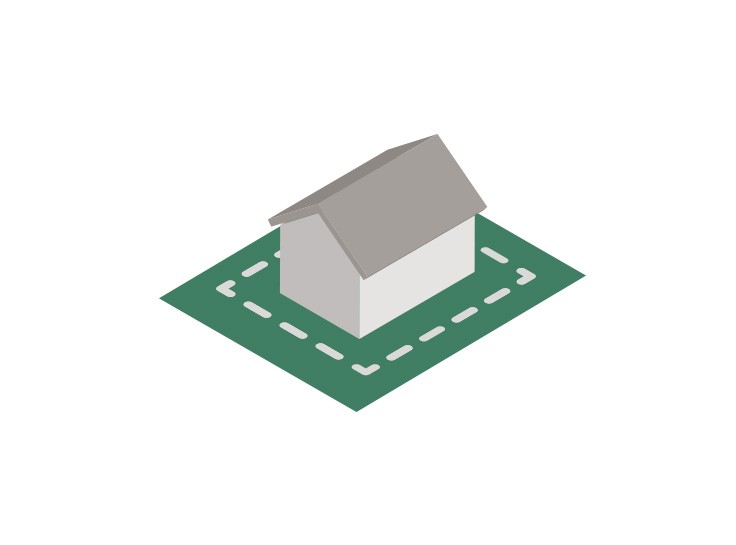 Simple house with a standard solution
– 60 m2 in groundplan
– 37 meters around the house
81.000 kr. plus VAT.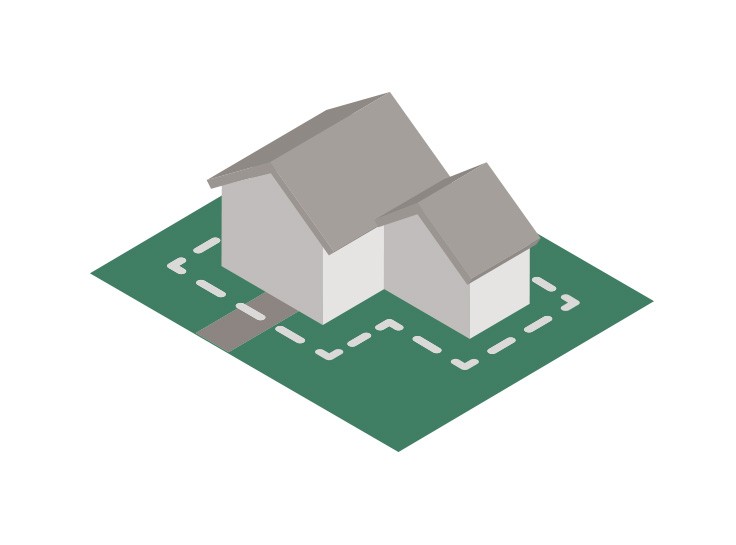 Simple house with a standard solution
– 110 m2 in groundplan
– 60 meters around the house
132.000 kr. plus VAT.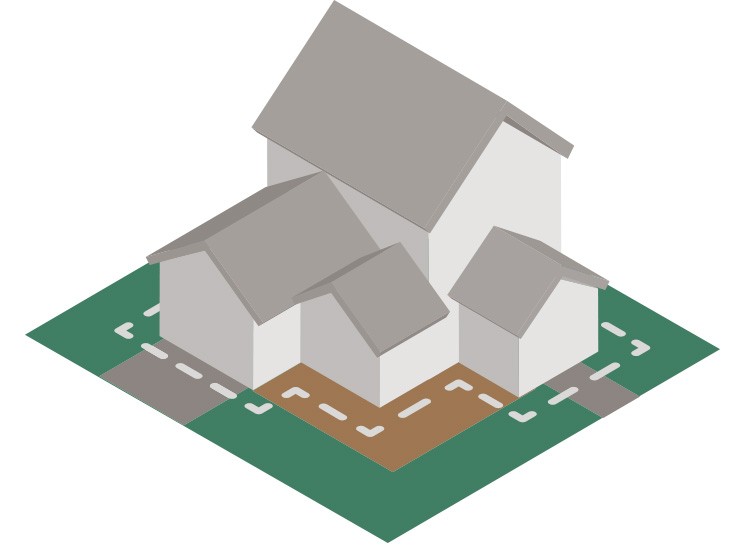 Complex house
FloodFrame is integrated in terrasses and driveway.
– 150 m2 in groundplan
– 60 meters around the house
185.000 kr. plus VAT.