What does FloodFrame cost?
No two houses are alike and FloodFrame safeguards all houses.
We customise FloodFrame to your house, adapting it to the specific size, layout, and other relevant features such as terraces and stairs.
Some features on the property may require modifications e.g. moving a bush, or reinforcing a fence. Our assessment takes all of this into account and is included in our final offer.
A FloodFrame solution starts at 295 Euro per metre (excl. VAT). The final price depends on the complexity of the house and surrounding property.
We have provided three sample houses below with an approximate price for each. All prices include custom design and installation.
Have you considered this?
If you haven't already done so, it could be useful to include following when considering flood protection of your house:
The emotional impact of having your house and possessions flooded and living with the risk of flooding
The property value decreases when your house is at risk of flooding
Many homeowners struggle to sell their house when it's at risk of flooding
The cost of many months of rehousing
The high cost of renovation after flooding
The house cannot be used for a long time after flooding
Self-payment for storage of possessions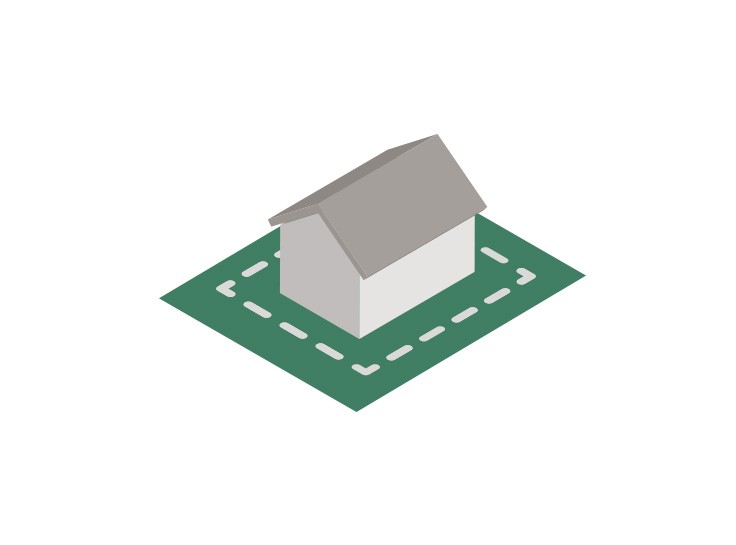 Simple house with a standard FloodFrame solution
– 60m2 in floor plan.
– 37 metres around the house.
10,860 Euro (excl. VAT)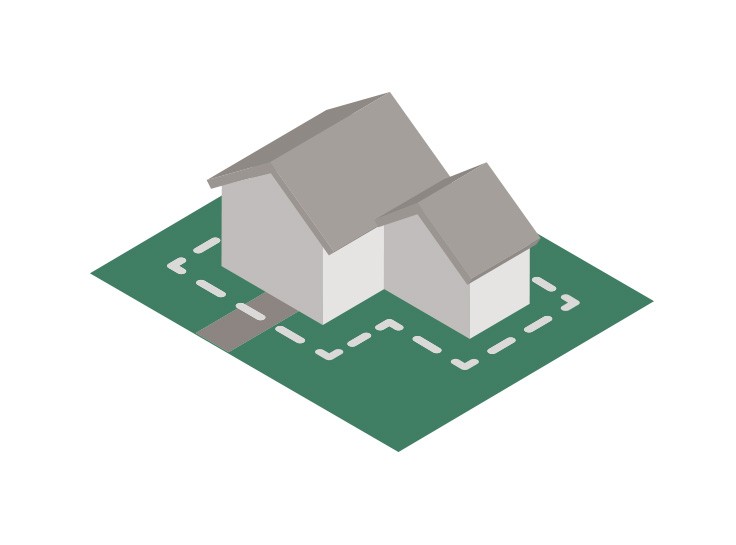 Regular house with a standard FloodFrame solution
– 110 m2 in floor plan.
– 60 meters around the house.
17,695 Euro (excl. VAT)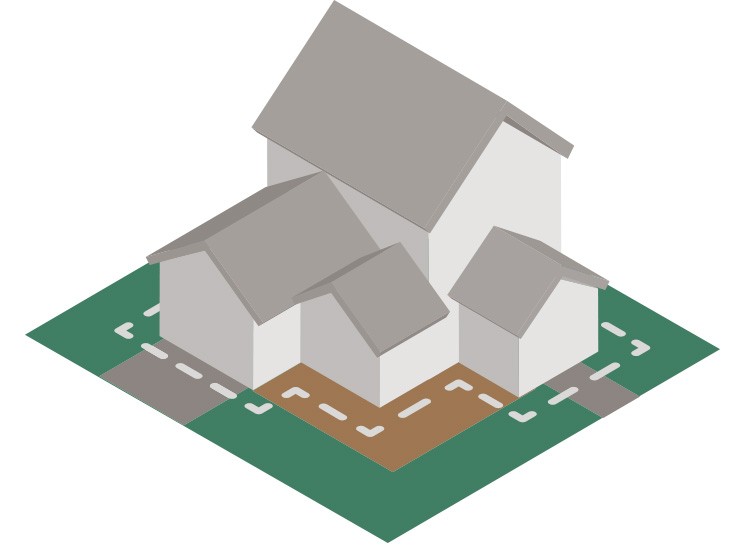 Complex house
FloodFrame integrated with terraces and driveways.
– 150 m2 in floor plan.
– 60 metres around the house.
24,800 Euro (excl. VAT)