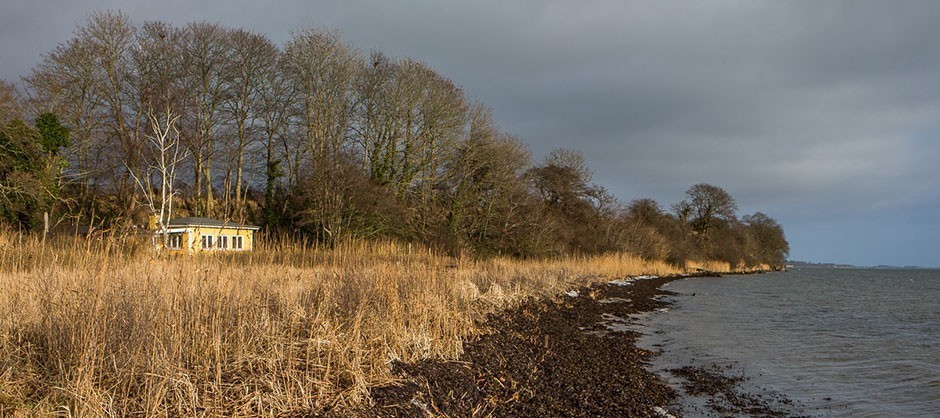 Sondrup – protection against flooding along fjords
At the end of Horsens Fjord on the northern coast lies Sondrup, a beautiful area with rolling hills leading down to the water. Horsens Fjord is, similar to other eastern fjords, subjected to high water levels, the water gets pushed down though Kattegat when the northern wind blows.
See case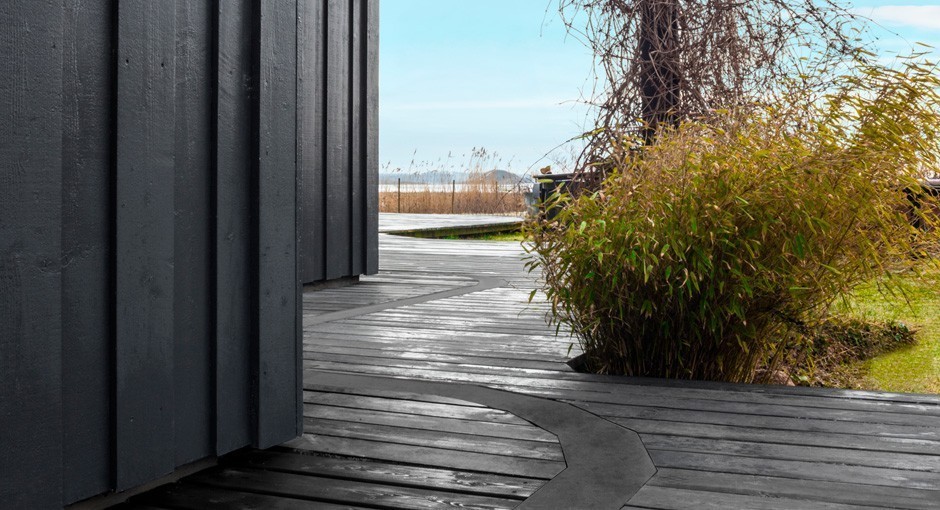 Tørslev Hage – Protection against flooding in a summerhouse area
Tørslev hage is a summerhouse area close by the village Tørslev on Hornsherred south of Jægerspris. The area is known for its fine nature and quiet surroundings. Tørslev Hage lies in the narrow straight in Roskilde Fjord. It is a lovely area – but it is at a high risk of flooding.
See case