Welcome to FloodFrame Group
– the simple, effective solution
to protect your property from flood damages
Global Management
The company FloodFrame Global was established in 2017 and has headquarters and a demonstration center in Hørsholm, north of Copenhagen, Denmark.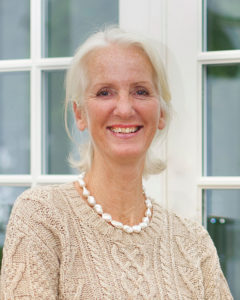 Susanne T. Nielsen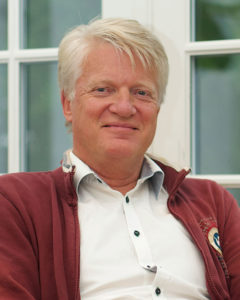 Peter Blyme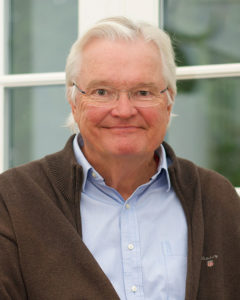 Hans Kjær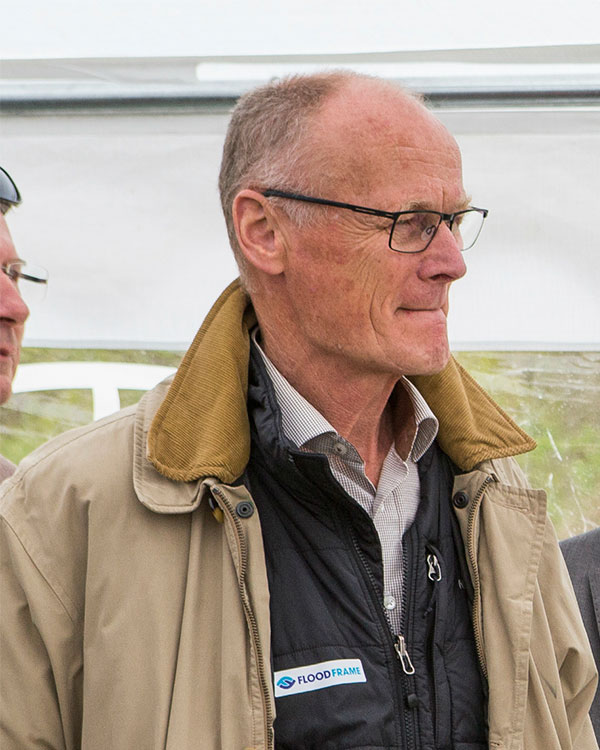 Nicolai Horten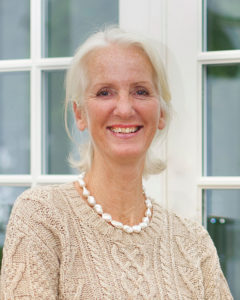 Susanne T. Nielsen
Managing Director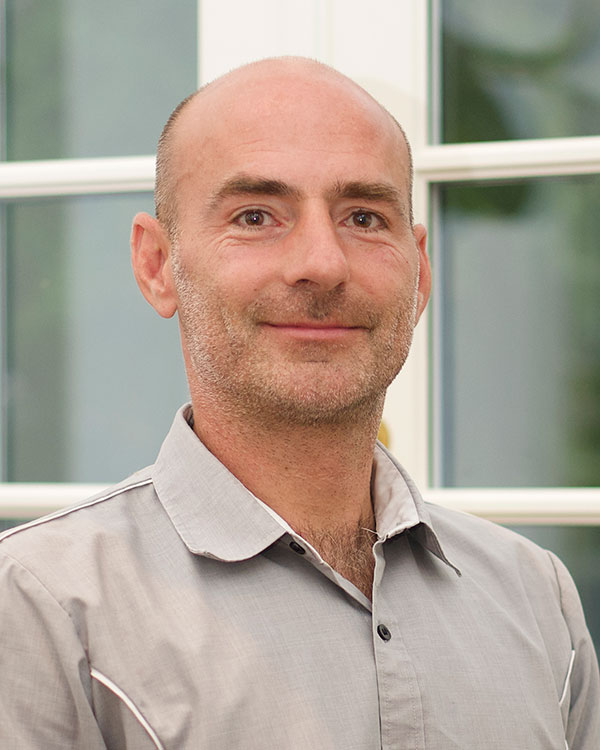 Daniel Mortensen
Technical Director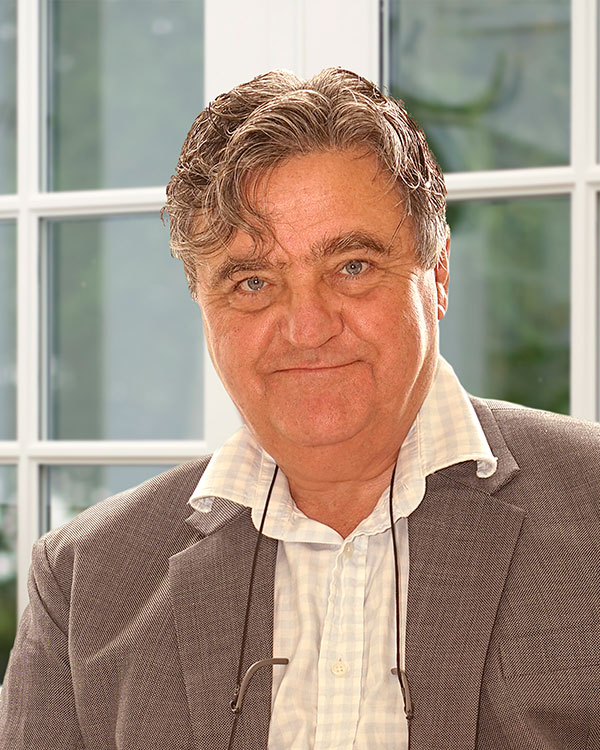 Morten Langebaek
Branding & Marketing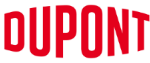 FloodFrame's high-quality waterproof fabric is manufactured by the global company DuPont, one of the world's most recognized material manufacturers. DuPont's expertise is also part of the continuous development of FloodFrame.
FloodFrame Global has licensing agreements with professional sales and installation companies in several countries who install FloodFrame locally.