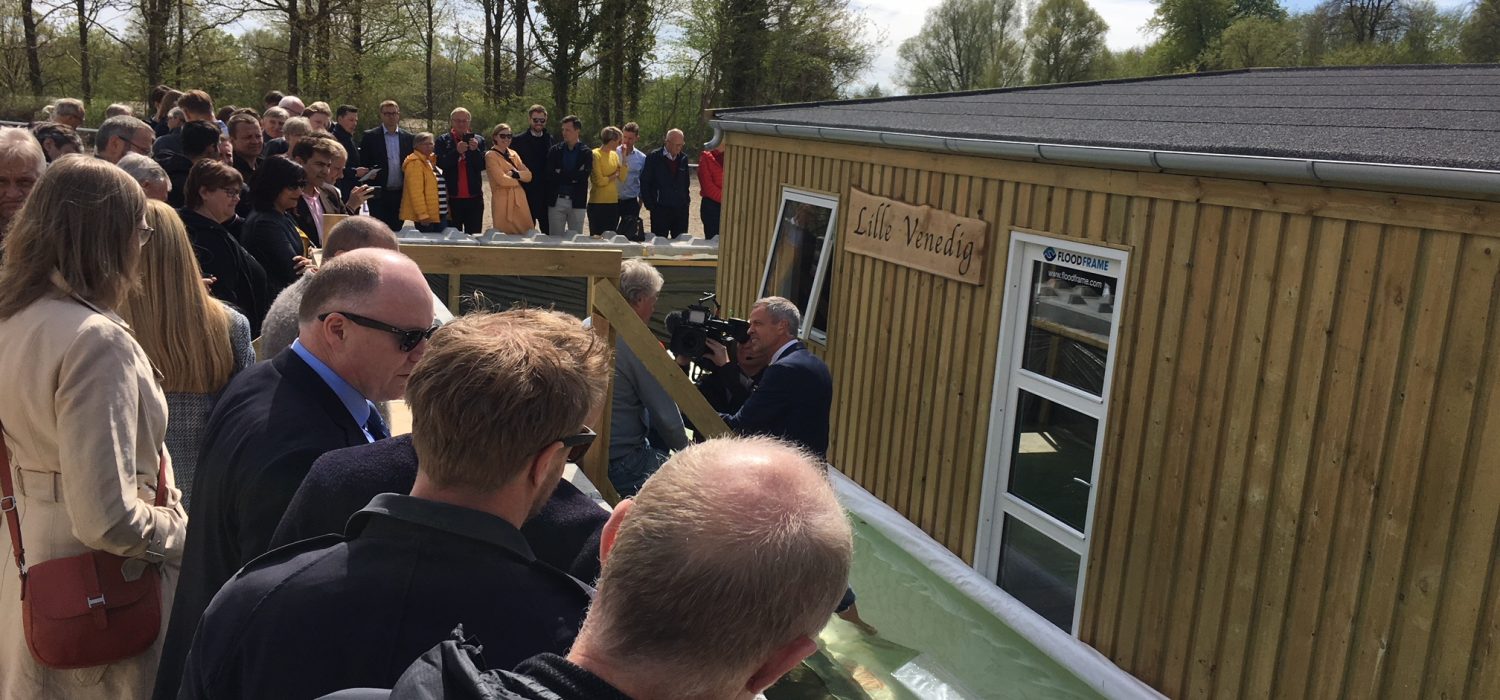 Visit FloodFrame Demonstration Center!
It is with pleasure that we introduce to you "Lille Venedig", or for us Americans, "Little Venice". The brilliant inventors of FloodFrame partnered with the Danish Technological institute to construct this state-of-the-art demonstration and test center. This is the location where all of the great advances, learnings, and engineering has taken place.
If you are ever in the Copenhagen area, please feel free to reach out! Little Venice has regular demonstrations and we would love to have you.
Contact us at: info@floodframe.com
Check out our Grand Opening video below! Disclaimer: Video is in the Danish language. However there are some great visuals of FloodFrame in action!
Contact:
FloodFrame A/S
Moseranden 2, 2970 Hørsholm, Denmark
info@floodframe.com
0045 5364 9656