FloodFrame has been developed in collaboration with the Danish Technological Institute and Danish Hydraulic Institute. The development has been supported financially by the Ministry of Environment and Food of Denmark.
News!
MassChallenge in Texas:
We are proud to announce that FloodFrame is a finalist for the MassChallenge Texas in Houston 2019 accelerator program! We will join 25 other businesses for 6-weeks of programming that includes access to MassChallenge's global network, world-class mentoring from industry experts, tailored programming, free co-working space for 6 months, and unrivalled access to corporate partners.
Learn more about this big news and the program at https://texas.masschallenge.org
A&M promotes FloodFrame:
Texas A&M University has published a great article and video about FloodFrame!
Read "Ahead of the Storm: New Ideas in Flood Protection" by Harold D. Hunt here and watch the video here.
Customer testimonials
"As a person whose personal residence had 18-inches of water and I have been rebuilding for past 12 months, FloodFrame may have saved me 12 months of temporary housing and 300,000 $ USD. I have a keen interest in the product."
Brent Jones, home owner in Houston, Texas
"My home has been flooded several times. The consequenses have been a totally destroyed house and contents. When I was presented with FloodFrame I immediately decided to require the solution. I was in the process of constructing a wall around my home, which would have partially secured me against flooding, but would also ruin my view and the surroundings. I have not had a serious flooding since having FloodFrame installed, but the fact that I now have a permanent solution makes me feel much more at ease, when there is a flood warning."
Mona, home owner in Denmark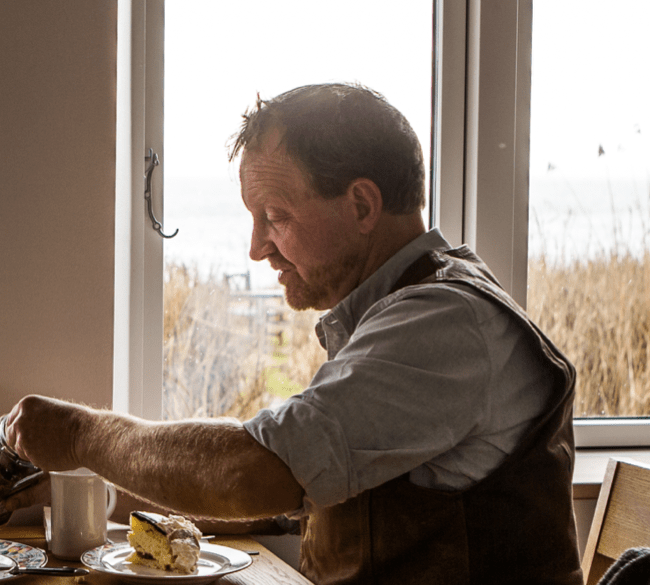 "The first three times the water rose, I was very worried about what would happen to our poor house. Not this time. Now I'm actually rather looking forward to it. I'm very excited and I'm hoping that I can test the FloodFrame that has been installed around our house."
Peter, home owner in Denmark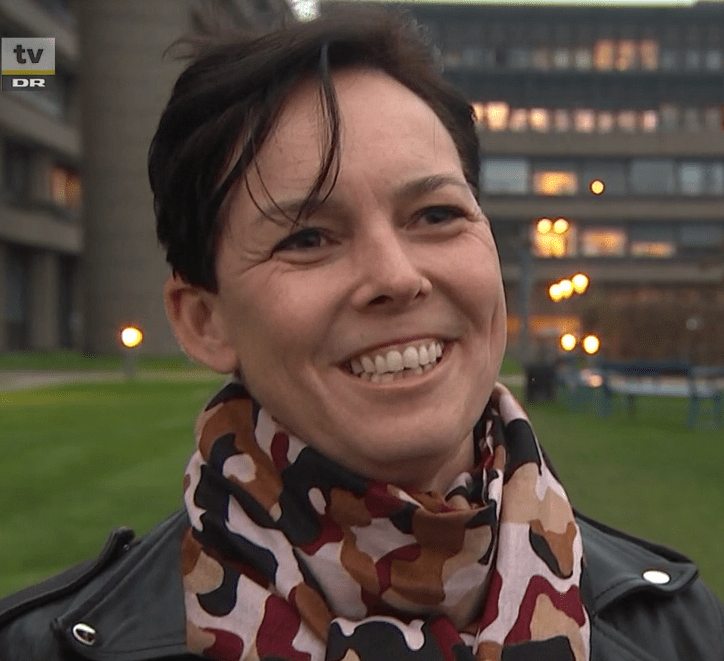 "We were flooded and needed a solution to protect our house against a new flooding. More than anything else this precaution was taken to sleep better at night. This solution cost between 100-150.000 kr. – but a house renovation after a flooding is of course far more expensive."
Dorthe, home owner in Denmark